Transportation
Logistic solutions
We provide a complete portfolio of sea and ocean freight services. We use our own network of offices in all major ports around the world to handle sea freight.
Find out more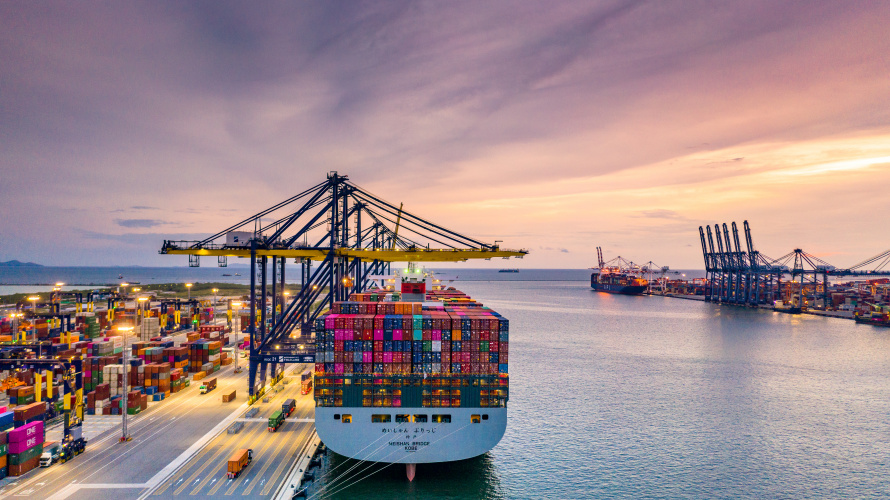 Logistic solutions
We provide export and import air transportation. We are certified for the transport of dangerous goods for the chemical industry. Variant transport solutions for optimum speed of delivery and cost reduction.
Find out more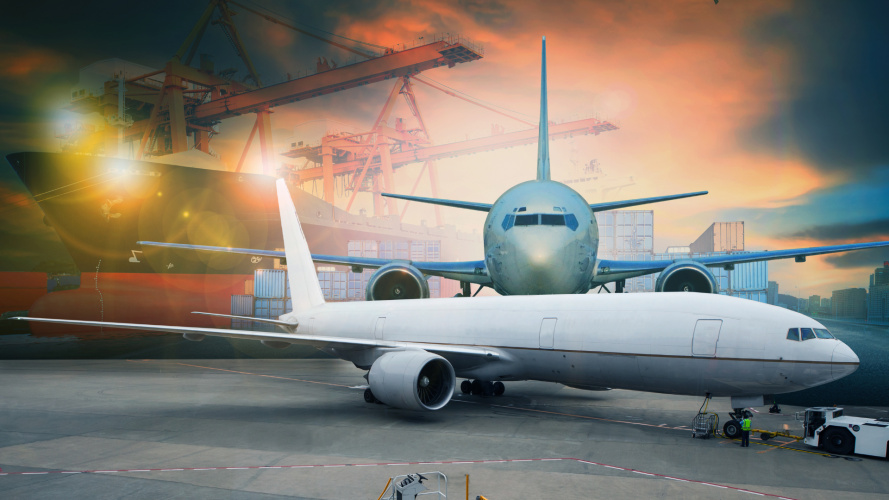 Logistics solutions
Reliable rail transportation of LCL and FCL shipments by train to/from China, South Korea and Vietnam.
Find out more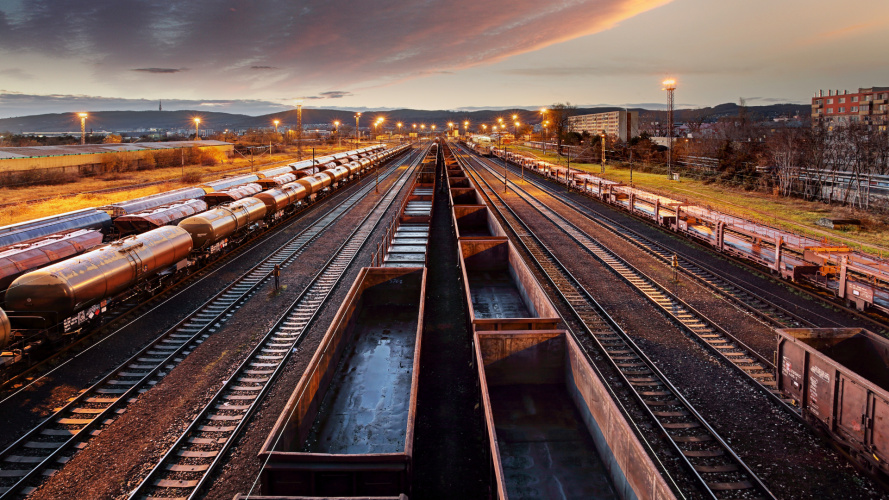 Logistics solutions
We provide ground transportation of standard and special shipments. We operate flexibly, even though we have sophisticated systems. We have dispatchers in the regions. Our dispatcher is your extended hand, knows your needs and knows how to solve them.
Find out more