We provide a collection service and a dock system. We are specialists in the transport of dangerous goods/ADR (chemicals, disinfectants, batteries...), including temperature-controlled transports and time-defined transports.
We also offer practical real-time tracking of individual shipments, including GPS vehicle tracking.
We will prepare a tailor-made solution
We will provide you with a complete tailor-made solution for both international road transport and domestic transport. We recognize that all customers are unique. Our team of experts will ensure that your goods arrive on time and at the right price.
You can monitor the entire traffic process via the eSTONE online tracking app.
Inquire about transport solutions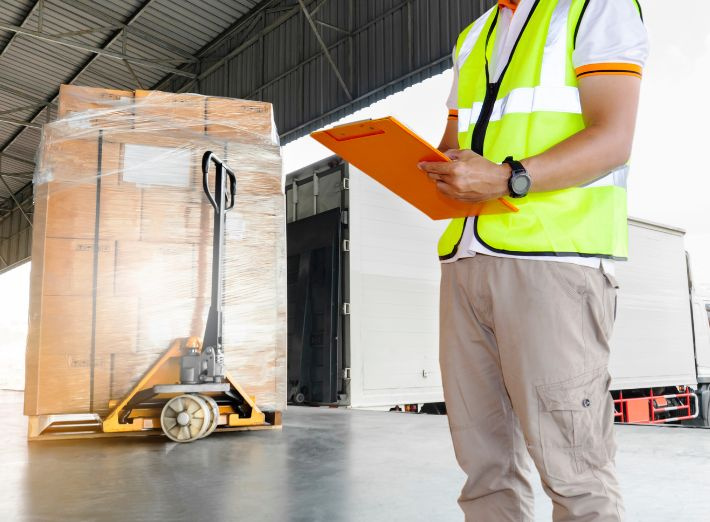 OTHER FOLLOW-UP SERVICES:
All-in insurance
eSTONE (control tower system) with local access
Servicing foreign markets without physical presence
Check it out,
how we helped