FCL (Full Container Load) transport or LCL (Less than Container Load) pallet transport.
We are not only dealing with the maritime section, which is only part of the transport. By appropriately setting the Incoterms, routing and shipowner, we help to optimize the time and cost aspects of the entire shipment. We have our own online tracking system exactly according to the needs of our customers eSTONE.
Whether your shipping needs are complex or straightforward, and whatever your goods, we can provide A to Z ocean freight.
A worldwide professional network of our own representations and agents within PSA BDP, within which we also offer third-country transport (transport of goods between two countries, neither of which is the place of residence of the customer), including document neutralisation.
Consult with us about documentation requirements in sea freight.
FCL (Full Container Load) transport
Full container transport is mainly used for larger volumes of goods that are large enough to fill an entire container.
We can help and advise you with:
Ro-ro transport
Consolidation of goods from different shippers (multi-vendor – single buyer)
Selecting the appropriate container (standard vs. special) incl. GOH (Garment on hangers) string or rod containers for textile goods transported on hangers or RF (Reefer) containers with active or passive temperature regime
Transport of dangerous IMO/ADR goods incl. Lithium batteries, temperature sensitive goods in refrigerated (reefer) containers
Oversized goods in special OT (open top), FR (flat rack) containers or conventionally
I'm interested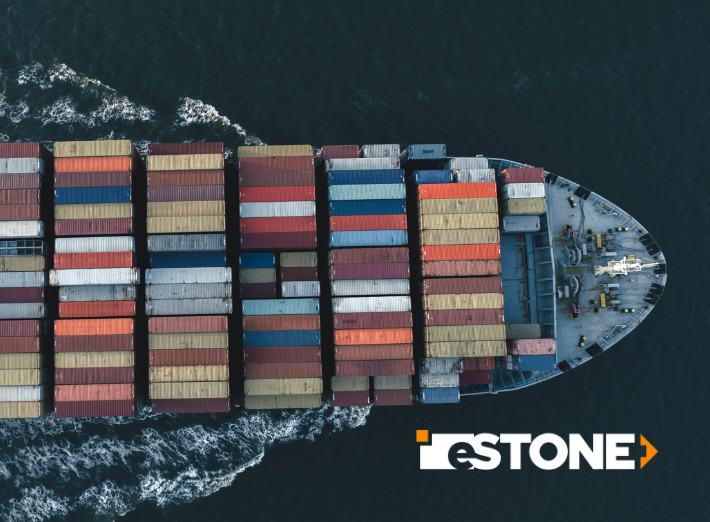 LCL transport
This type of transport is suitable for transporting goods with a volume smaller than a container. You only pay for the volume or weight of goods transported.
Own collection services from Shanghai, Ningbo, Yantian* including batteries and Bangladesh
Other sessions under agreed contracts and network of own offices worldwide
I'm interested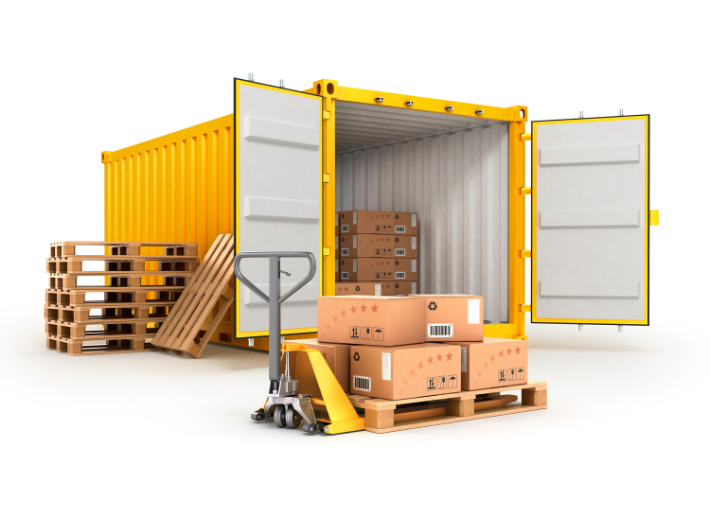 OTHER FOLLOW-UP SERVICES:
All-in ocean insurance
eSTONE (control tower system) with local access
Servicing foreign markets without physical presence
Transport application eSTONE
You'll always be in control of your shipment with our eSTONE app, which provides a modern, tailored web interface. This modern shipment tracking system offers you a complete overview of the transport chain from the beginning of the journey to the end. Log in to the app here.
Find out more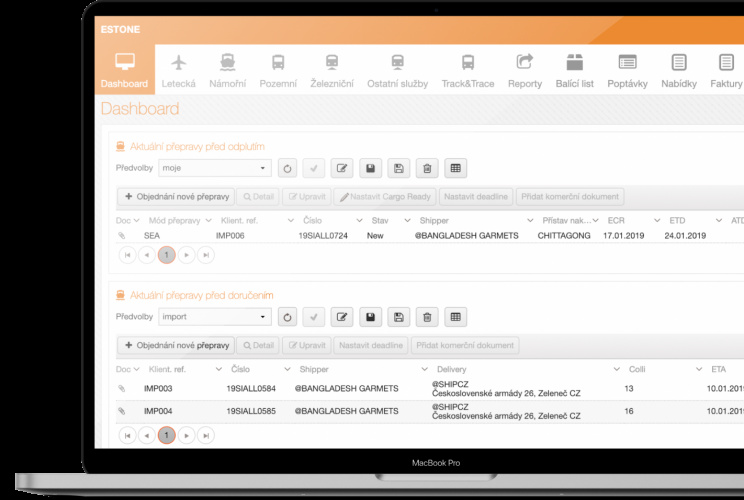 Shipment tracking system
Interface
individualisation
Real-time information
Easy connection to ERP and other systems
Business
intelligence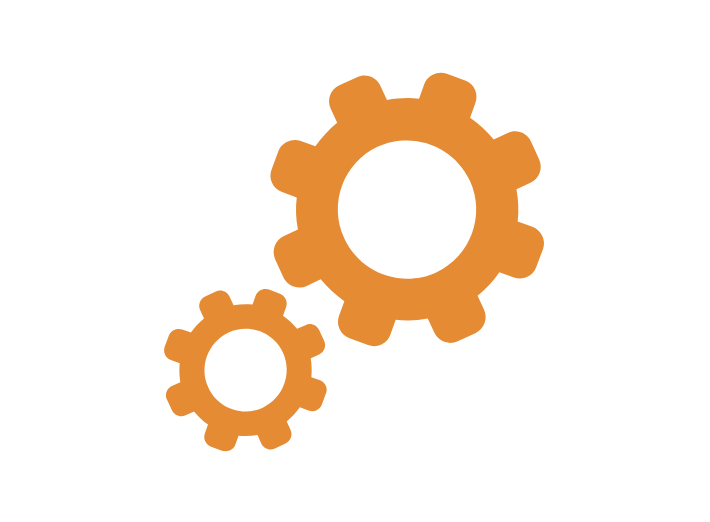 PO
Management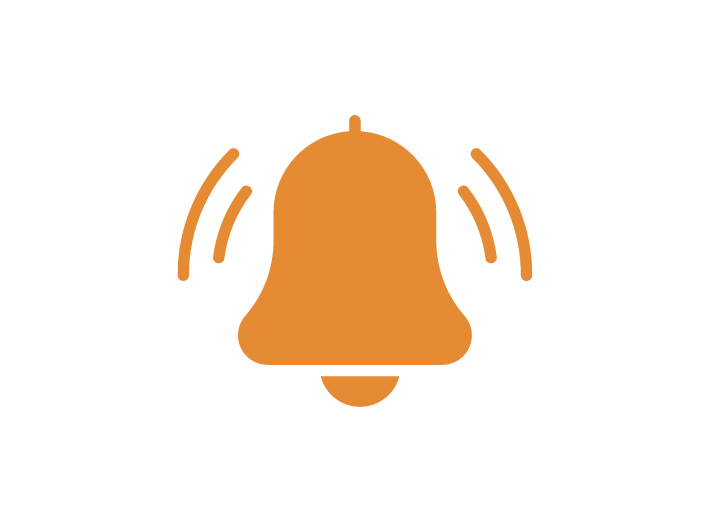 TO-DO Listy
and Alerts
Check it out,
how we helped