Transport application eSTONE
You'll always be in control of your shipment with our eSTONE app, which provides a modern, tailored web interface. This modern shipment tracking system offers you a complete overview of the transport chain from the beginning of the journey to the end. Log in to the app here.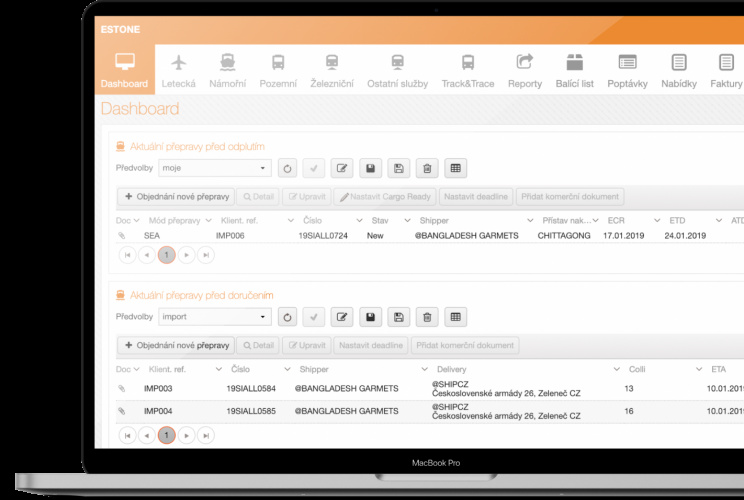 Shipment tracking system
Interface
individualisation
Real-time information
Easy connection to ERP and other systems
Business
intelligence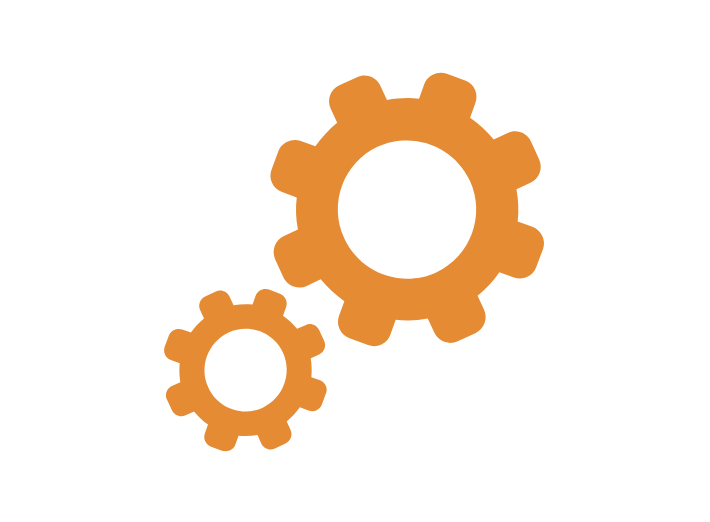 PO
Management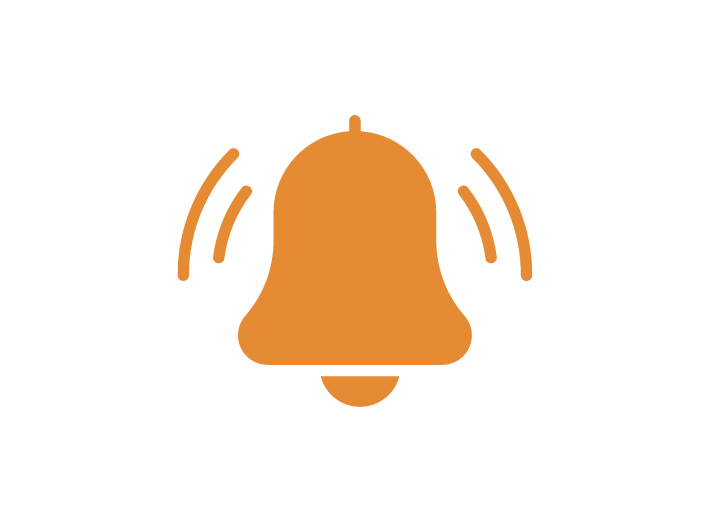 TO-DO Listy
and Alerts
Shipment tracking system
Shipment tracking gives you a complete overview of the transport chain in a modern user environment.
In a personalised interface that adapts to the user's role (purchasing, logistics, warehouse, customs declaration, etc.) and does not overwhelm you with unnecessary information, you can follow the entire order process from enquiry through implementation to invoicing.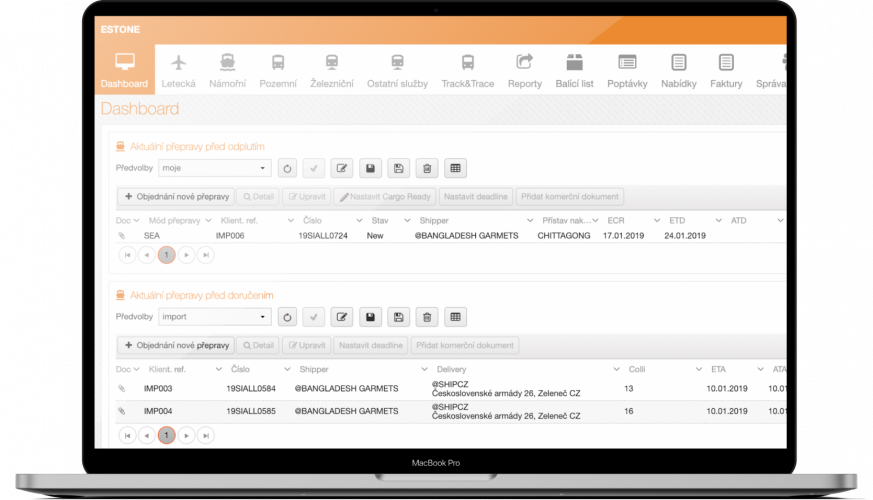 ToDo List makes your job easier
Useful features like the To Do list and alerts with up-to-date information and job solutions make your job easier and available wherever you are. There is also customizable addressable reporting for subsequent analysis and, of course, connection to your IT solution (ERP, WMS).