Do you need help 
immediately?
Let's get in touch and solve your logistical problem as soon as possible. Just choose, 
how it suits you and we'll be happy to help.
Transport application eSTONE
You'll always be in control of your shipment with our eSTONE app, which provides a modern, tailored web interface. This modern shipment tracking system offers you a complete overview of the transport chain from the beginning of the journey to the end. Log in to the app here.
Find out more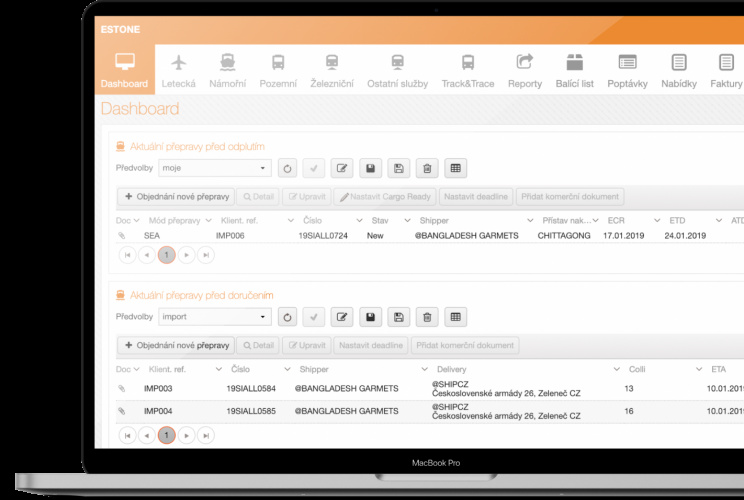 Shipment tracking system
Interface
individualisation
Real-time information
Easy connection to ERP and other systems
Business
intelligence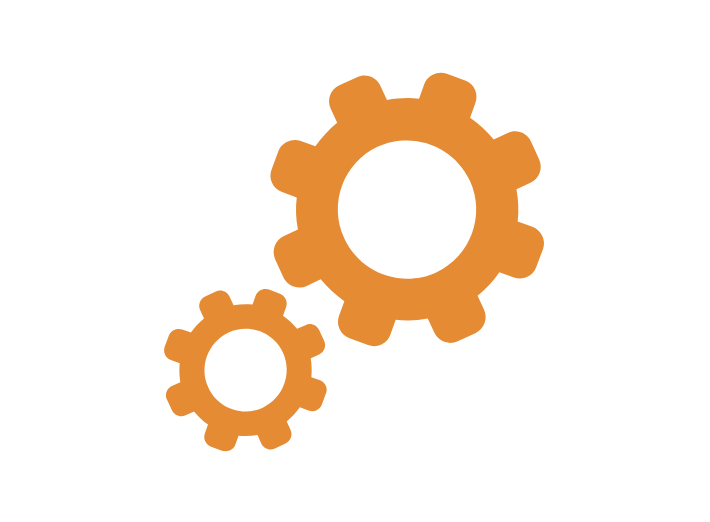 PO
Management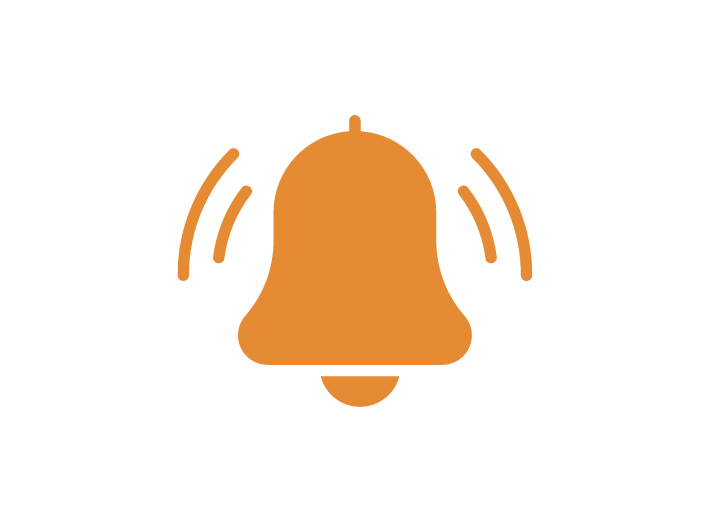 TO-DO Listy
and Alerts
Check it out,
how we helped
Our other services
We can solve your logistics needs in a comprehensive turnkey manner, including supporting services. 
Are you in?