We are a successful logistics company with an annual turnover of over CZK 1.097 billion (2021). We deal with logistics in its entirety and thus offer follow-up and special services and solutions in addition to the usual main transport services such as sea, air, rail or land transport. Complemented by cutting-edge IT solutions.
We are part of a large multinational company, but at the same time we keep our face and local approach. Our services and products are always in response to the needs of our customers in the Czech and Slovak Republics.
We simply enjoy logistics. Every transport is important and unique to us. What our customers appreciate about us is our unparalleled service and information, our competitive pricing, our commitment to always finding the best solution and eSTONE, our IT system that is more than just tracking.
We are part of PSA BDP Group
We are part of the strong international PSA BDP company. With an extensive global network of offices, we can accommodate our customers with shipping from virtually anywhere to anywhere.
Take a look at our worldwide presence (up to 120 countries):
Find out more
We use modern IT technologies
Our business has been about people and technology from the very beginning. To be able to respond to customer demands in a truly flexible way, we need above-average employees who can react quickly to change. And cutting-edge IT technology. For us, this is especially our eSTONE application, which we are constantly developing and improving based on the requirements and wishes of our customers.
"Every client has up-to-date data on every shipment, including documentation and invoicing. The system proactively alerts the client to important facts and events. In addition, it allows each client to interface with their own system via an API."
More about the app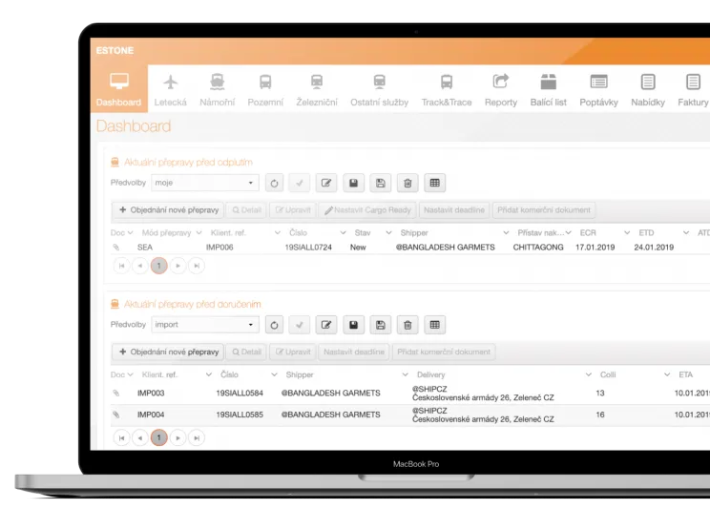 Collection containers available in several countries
The strategic locations of our collection points allow us to ensure an efficient and fast logistic flow of your goods. The main advantage is that the goods are brought to the market faster. You can digitally map the entire logistics process through our eSTONE app.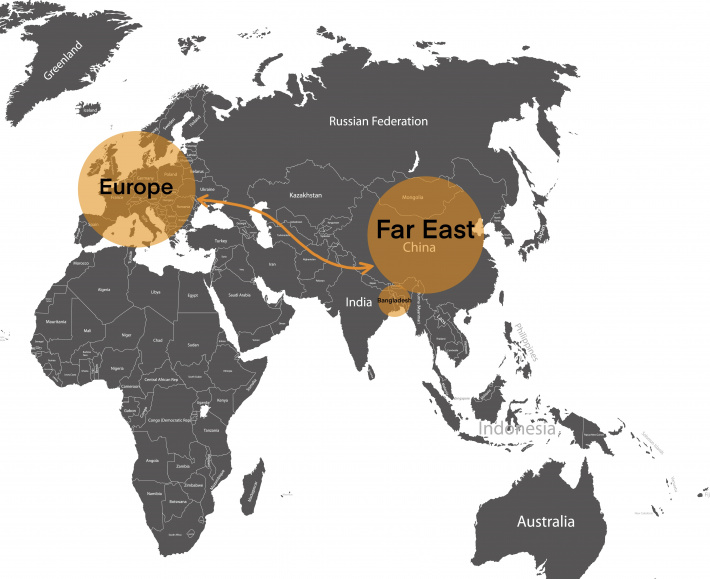 As time went on with us...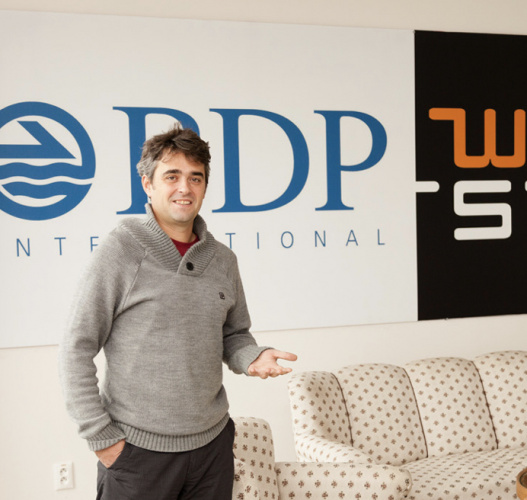 Establishment of the company
In 2005, a group of employees from a large multinational company decided to leave and start their own logistics company called Wakestone. Their motivation was to offer innovative services in local conditions and to be the market leader in the segment of quality of services offered. They wanted to deliver tailored solutions to customers and flexibly meet their needs.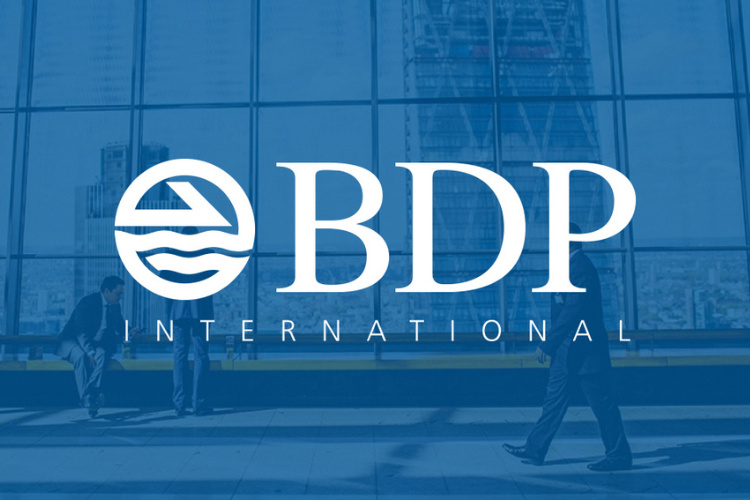 Joint-venture with BDP International
In 2007, the company's owners decided to form a joint venture with the American family-owned company BDP International. The aim was to gain more trust with the multinational clientele and gain strong support and background. An important aspect in the selection of the strategic partner was the fact that although BDP is a global company, it remains a family-owned company with appropriate values, corporate culture and management style.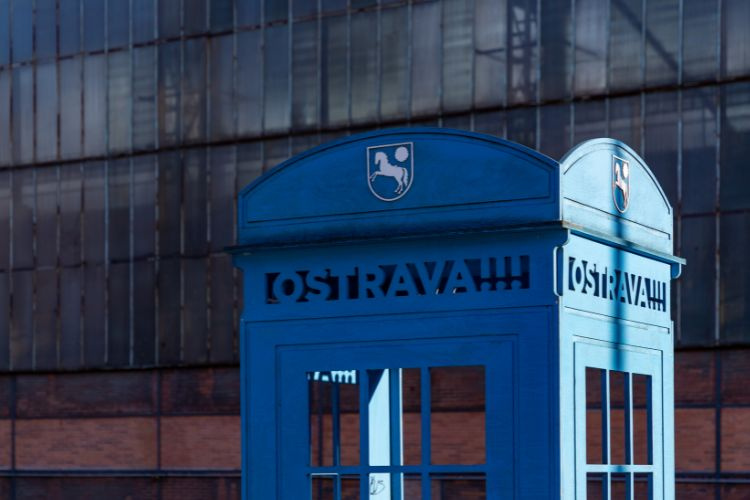 We are opening a branch in Ostrava
We are officially opening a branch in Ostrava as a sales representative for Moravia. From 2 employees, the branch gradually grows to the current 10 people who handle trade and ocean and rail transport.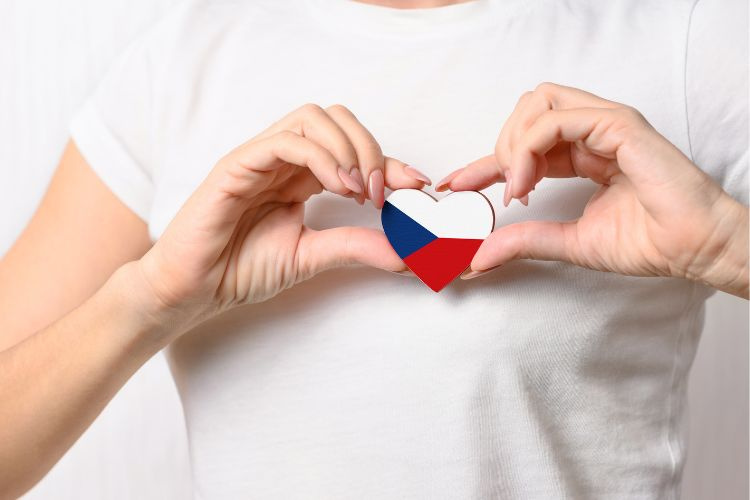 We are opening a branch in Česká Třebová
We are expanding our branch network by adding an important railway junction in Česká Třebová. The strategic location next to the Metrans terminal and the ability to use the warehouse space not only for storage, but also for CFS and customs services.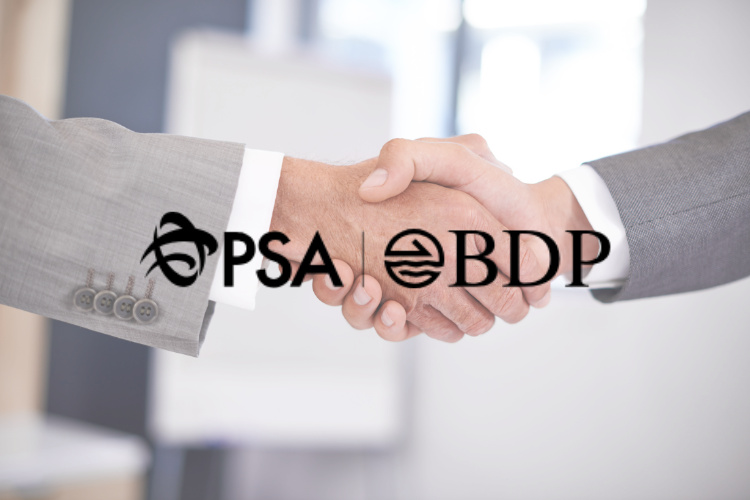 2022
PSA International completes the acquisition of BDP International, becoming part of a global owner and operator of logistics and port terminals and a supply chain partner. Among other things, PSA operates more than 60 deep-sea port, rail or inland terminals in 42 countries, in 160 locations.