We are your partner for complex air transport solutions. With weekly consolidations, oversize and project shipments, and our documentation support, all under your supervision in eSTONE.
Expertise at the top level
To keep up with the rapidly changing global environment, you need a strong logistics partner that can deliver your air cargo on time. We have an international team of experts who are well versed in the challenging environment of air cargo.
As a leading carrier of dangerous goods and pharmaceutical or life science products, we work with top airlines and other vendors to ensure optimal planning, handling and delivery of your cargo, including time-definite shipments for the automotive industry.
Inquire about transport solutions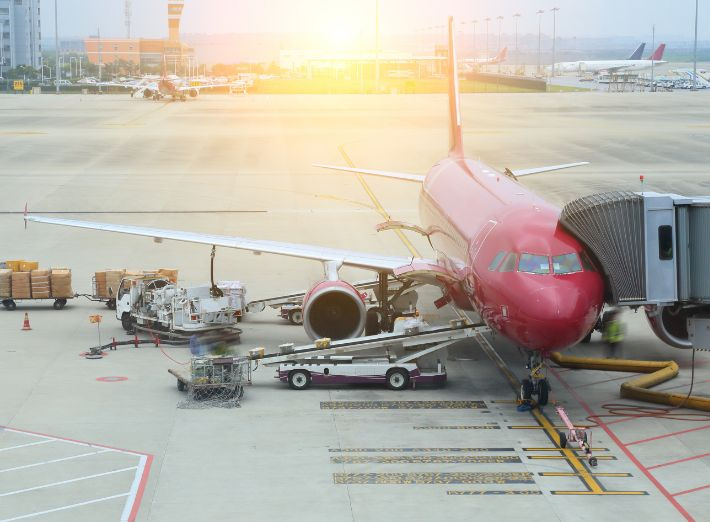 Export transport
Export air freight enables the safe and fast movement of goods to other countries. Our team of airfreight specialists will provide you with comprehensive service and support throughout your airfreight journey.
Variant solution Economy / Urgent / Combined sea-air solution
Transportation of batteries
Documentary support - assistance with L/C shipments, issuing certificates of origin, document verification
DDP shipments to the USA
Physical inspection of export consignments in the warehouse
Inquire about export shipping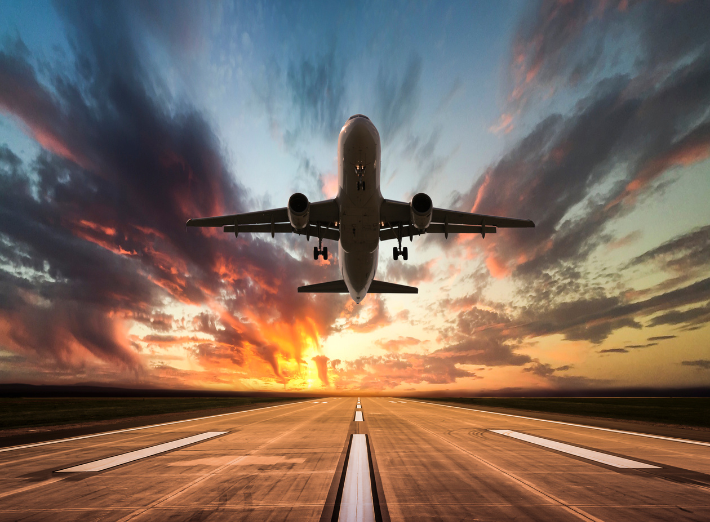 Import transport
Import air freight ensures fast and efficient logistics of goods between countries. Our knowledge and experience will ensure that your goods are quickly imported to their final destination.
Weekly consolidation from Shanghai and Hong Kong
Variant solution for choice (price vs. speed of delivery)
Weekly consolidation from several gateways in the US
Inquire about transport solutions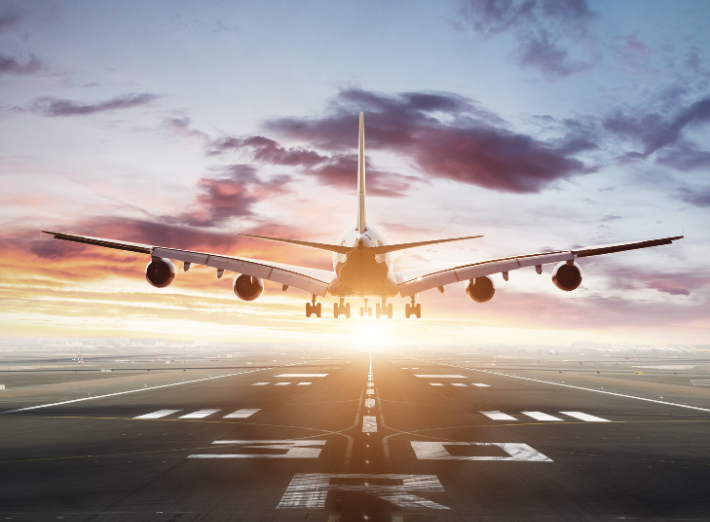 OTHER FOLLOW-UP SERVICES:
All-in insurance
eSTONE (control tower system) with local access
Servicing foreign markets without physical presence
Transport application eSTONE
You'll always be in control of your shipment with our eSTONE app, which provides a modern, tailored web interface. This modern shipment tracking system offers you a complete overview of the transport chain from the beginning of the journey to the end. Log in to the app here.
Find out more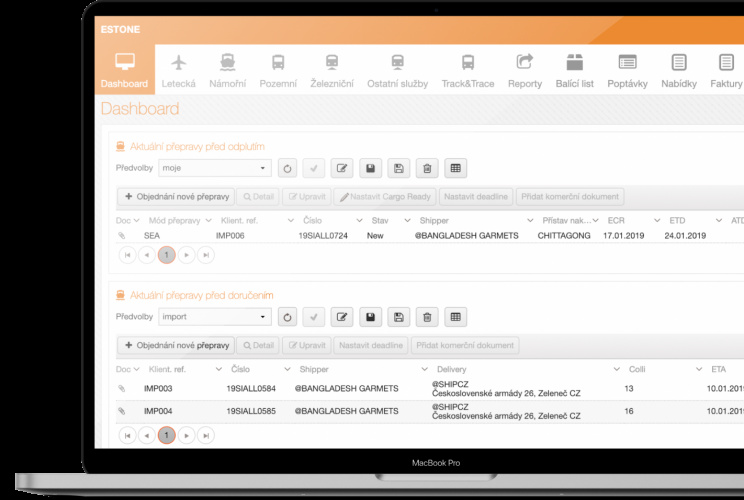 Shipment tracking system
Interface
individualisation
Real-time information
Easy connection to ERP and other systems
Business
intelligence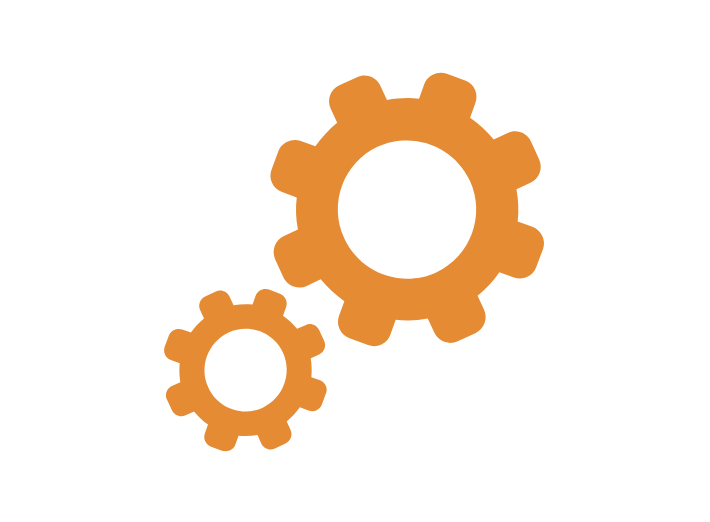 PO
Management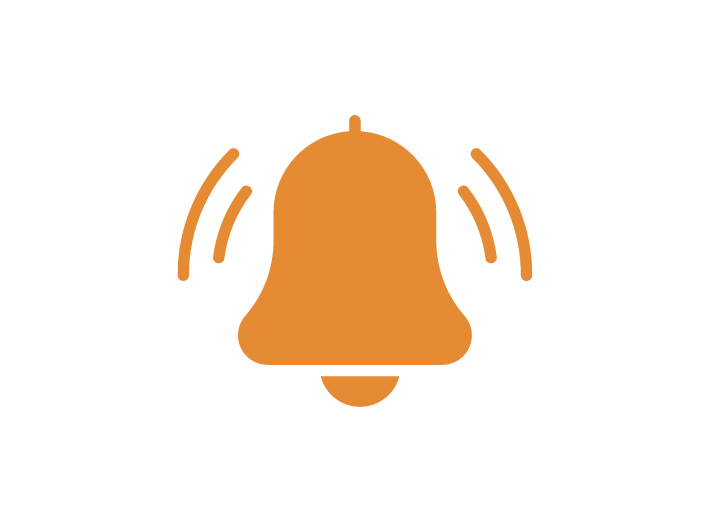 TO-DO Listy
and Alerts
Check it out,
how we helped