Newsletter 11/2023: Actual situation in international transport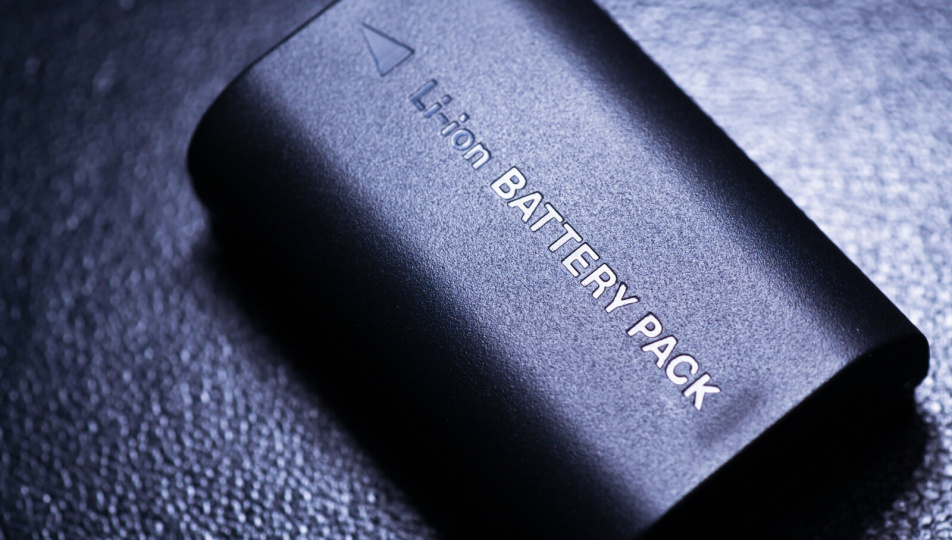 September is traditionally Apple Month. The company launches new or innovative products, and this translates into airline capacity.
Air transport
September is traditionally Apple Month. The company launches new or innovative products, and this translates into airline capacity. There are fewer places and logically prices are rising. Add to that the factor of the Golden Week holidays. The unpleasant fact is that the rates change very quickly (upwards, of course) and if there is a delay of several days between the demand and the realization, the final price can change, quite noticeably. This price dynamic will be further accelerated by flight cancellations due to localised flooding in the Hong Kong and Shenzhen area, so some of the cargo will be diverted to other airports, causing a capacity glut there.
On the other hand, in the case of exports, there is plenty of capacity - not only to China - and prices are at a very low level. Similarly, US importers are playing into the hands of ample capacity and low tariffs.
Inquire: air@wakestone.cz
Rail transport from China
In the last newsletter we informed you about the newly applied regulations related to the 11th package of sanctions against Russia. In the meantime, we cleared the terms with the operators and customs declaration. Most of the commodities that we transport by rail are unaffected by these measures and shipments continue to operate. Do not hesitate to contact us if you are planning an export shipment (FCL or LCL) by rail, we will be happy to advise you.
In this context, we would like to inform you that we can transport LCL shipments from the terminal in Česká Třebová to Wuhan with subsequent distribution in China under very interesting conditions.
We offer very attractive FCL service from North China (Jinan terminal).
Ocean transport
LCL shipments from China before the Golden Week holidays
The second important holiday in China is approaching, which fundamentally affects the functioning of the country. This year's festive days are from 1.10. to 7.10. In these days and several days preceding this holiday, it is not possible to provide the collection of consignments, their customs and partially documentary clearance. Therefore, we prefer to warn in advance about the last options for handling LCL shipments for our collection containers.
Shanghai - latest delivery to warehouse 26/9. Estimated shipping 30/9
Ningbo - latest delivery to warehouse 21/9. Estimated sailing 29/9
Yantian/Nansha - latest delivery by 16/9. Estimated shipping 22/9
These shipments will arrive at a port in Europe in early November.
Shipments that miss these deadlines will be shipped after the holidays and arrive in Europe in the second half or rather at the end of November.
For more information and closings for other ports, please contact: ocean.import@wakestone.cz

Import sea transports during the closure period on the route Bad Schandau – Děčín
Earlier we informed you about the closure on the railway corridor between the North German ports and terminals in the Czech Republic. The closure between Bad Schandau and Děčín is scheduled to last from 17 October to 27 October, with the resulting backlog at the terminals being released several days after the closure.
The universal recipe for avoiding multiple shipments or shipment delays is to avoid shipping by rail during the aforementioned period.
However:
FCL shipments from Asia can be booked with timely planning so that they reach the Czech Republic on time with minimal price increase. For unplanned shipments where a change in shipping is no longer possible, we can use several solutions to deliver shipments on time or with a slight delay. Of course, you have to take into account some extra costs. We will let you know the options for each specific shipment individually.
For LCL shipments in our own collection containers (Shanhai, Ningbo and Yantian/Nansha), we can handle this without increasing the price. Shipments shipped in co-loaders' collection containers are subject to the Emergency Lockout Surcharge.
Transport of Lithium Ion Batteries
Li Ion batteries are nowadays not only classic pencil batteries, but also batteries in mobile phones, computers and tablets, power tools, electric bicycles and scooters, as well as in electric and hybrid cars. Their advantage is their relatively high capacity and compact size. However, their growth is also becoming an increasing threat to shippers. These batteries (accumulators) are very susceptible to ignition or even explosion. The resulting fire is very intense (for large batteries in electric cars the fire temperature can reach up to 2700C. Batteries are very sensitive to temperature, the optimum temperature when using them is between 15-20C. Therefore, large batteries in electric cars must be either cooled during operation or heated in winter temperatures. There is also a risk of fire or explosion if the battery is mechanically damaged.
This is why carriers - and this applies to all modes of transport (air, sea, rail and road) - are increasingly cautious about accepting shipments of batteries or products containing batteries.
As of 2017, fire is listed as the most common cause of accident and subsequent insurance claim in the maritime industry. The most recent case is the Fremantle Highway ship fire off the Dutch coast. It is speculated that the cause of the fire was the ignition of an electric car that was loaded in the hold. An electric car fire spreads rapidly in the conditions of a cargo ship and is virtually impossible to extinguish. Last year, the Felicity Ace burned near the Azores for the same reason. It was not as lucky as the Fremantle Highway, which was close to the coast at the time of the fire and could at least be cooled and then towed to safety. The Felicity Ace burned, the fire damaged the ship's structure and the ship sank. It was also not so long ago that a pallet of mobile phones spontaneously combusted at Hong Kong airport before being loaded onto a plane.
It is clear that the rules for the transport of batteries will be further tightened and insurance prices are likely to increase. And not just for sea freight. All parties involved in the transport of batteries (and dangerous goods in general) should be properly trained to handle dangerous goods. This also applies to freight forwarders, who are the first entity to check the correctness of the declaration of goods, their classification according to hazard class or their packaging. Don't gamble with your sensitive goods, and don't put them in the hands of self-confident amateurs who, in an effort to save money, look for shortcuts that can backfire in the end. In addition to material and personal damage, your company, your supplier or your goods may be blacklisted for onward transport.
https://www.youtube.com/watch?v=_YK9mxwYOe0
Other articles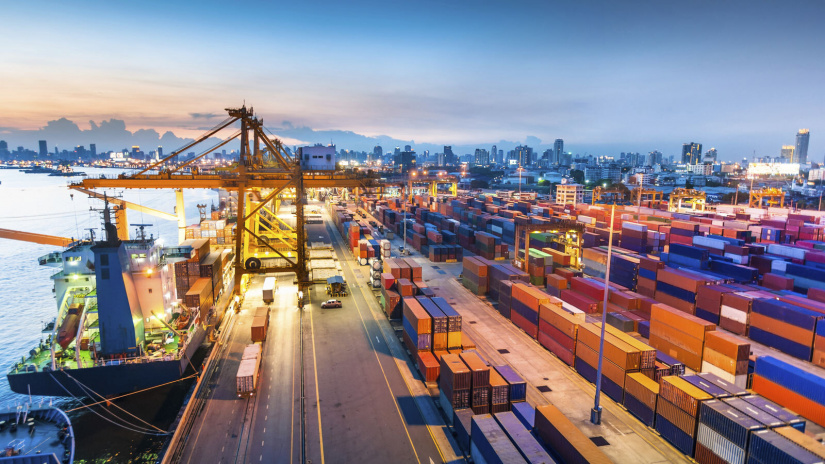 According to Council Regulation No 833/2014 concerning restrictive measures in view of Russia's activities destabilising the situation in Ukraine, Article 3g(1)(d), from 30.9.2023 it is prohibited to import or purchase directly or indirectly the iron and steel products listed in Annex XVII.